Experienced
Professionals Delivering Finest Countertops
Custom Touch Granite fabricates and installs custom countertops to fit your home or office. Founded in 2005, the craftsmen at Custom Touch Granite guarantee customer satisfaction and commit to providing you with a high-quality finished product.
Our team provides precision point fabrication and timely installation of Engineered Stone, Marble, and Granite. We have been in business for 10+ years. Local, family business, delivering custom countertops and stonework. We help build dreams with top-quality stone using a high-tech precision BACA systems Robolution Pro robot. 
Trusted customer service with attention to detail from templating to installation helps the projects flow smoothly for our Clients.
We at Custom Touch Granite have the dream team to help build your vision.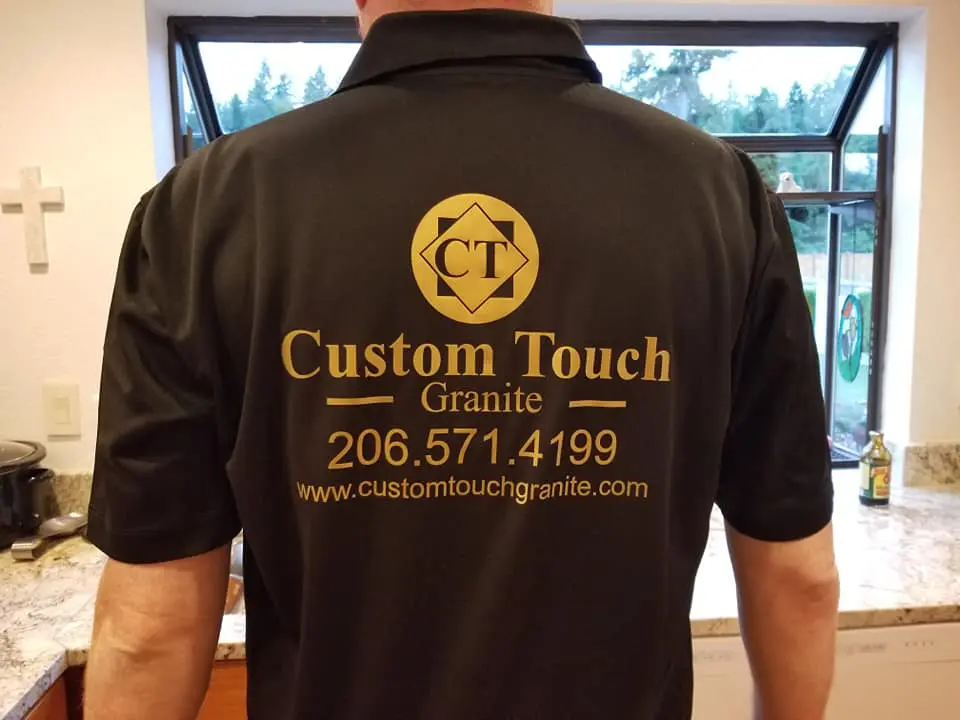 Whether you are looking for a new countertop, fireplace, or shower surround, we specialize in any and all slab stone products. We pay a keen eye to detail from start to finish to ensure the quality and durability of our slab pieces. We take pride in each and every piece; our hand-polishing techniques make for a highly-finished, smooth-end product that will last for many years to come.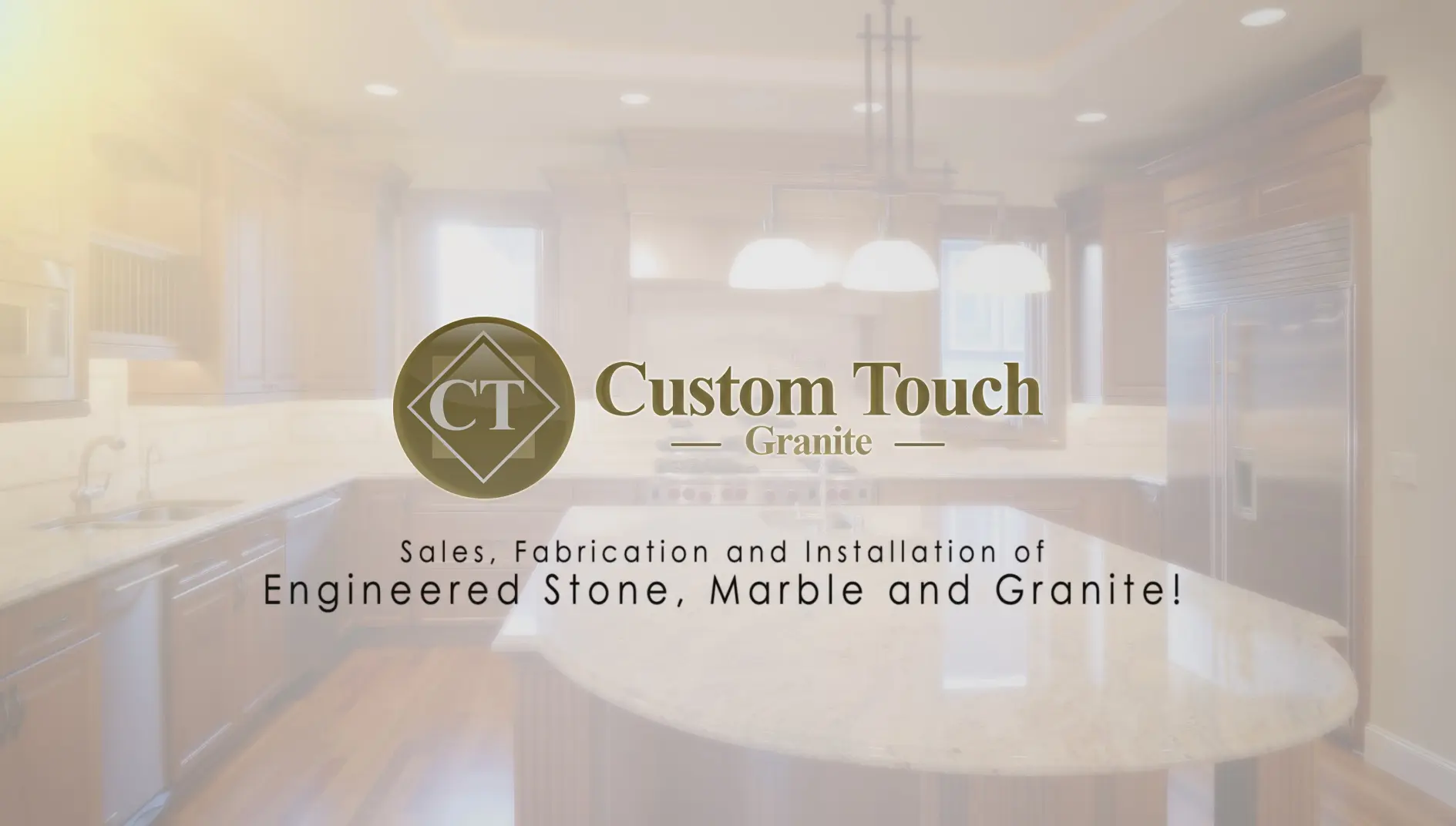 The industry leader in quality and customer service!
Choosing the right countertop is an important decision that affects the design theme and overall value of your home. We offer consultations and advice on the brand, style, and color that would be the best fit for you. Our customers' needs are always at the forefront of our minds as we hand-select the perfect choice for you.
Enjoy hassle-free installations as Custom Touch Granite repairs cracks, polishes edges, and deals with any other issues that may arise. At Custom Touch Granite, we value your business and pride ourselves on delivering superior countertops that exceed your expectations.
Please contact us to schedule an appointment